Transportation Engineering Services
From comprehensive studies and planning to state-of-the-art design and construction engineering, our collaborative and idea-driven team brings experience, knowledge, and cutting-edge solutions. We have expertise in a wide-range of disciplines offering you all of the services needed to make your project a success.
Transportation Design
Traffic Engineering
Civil Engineering
Construction Engineering
Environmental Studies
Water Resources
Structural Design
Right of Way
Urban Design
Transportation Planning
Program Management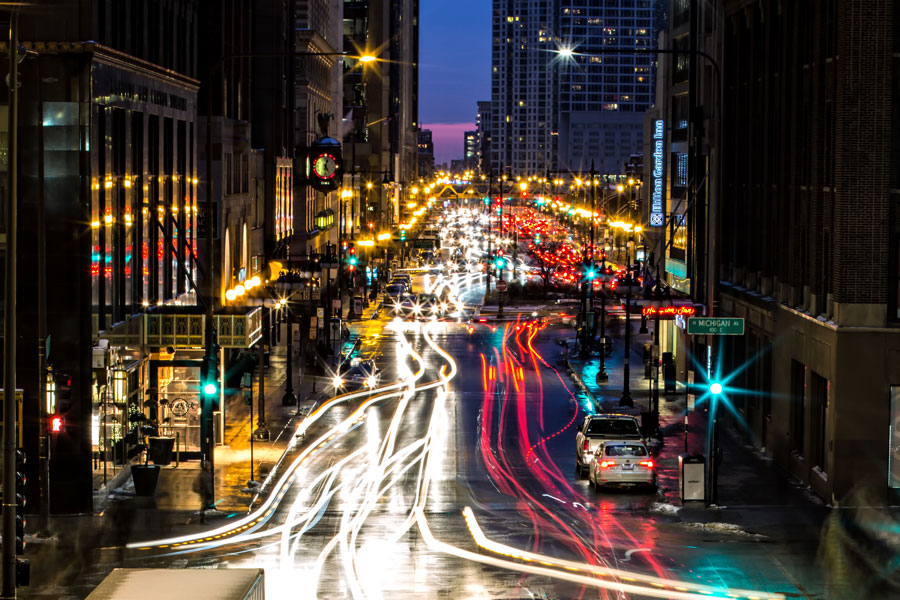 Featured Projects
Civiltech provides our clients a partner they can count on to deliver meaningful improvements and positive project outcomes for all of the users of their transportation networks and infrastructure.
At the 2019 Transportation Research Board Annual Meeting, a presentation on Building Information Modeling trends in transportation engineering highlighted the Illinois Tollway as an industry leader in 3D project deliverables. The specific project featured was the Reagan Memorial Tollway (I-88) at IL Route 47 Interchange for which Civiltech provided the design engineering.
Read more about the Reagan Memorial Tollway (I-88) at IL Route 47 Interchange
A Culture Driven By Collaboration and Ideas
At Civiltech, we work together. We share our ideas and our expertise. We listen to our clients. We never stop learning.
We believe in collaboration and innovation. We work with you to find the best solution to every problem.
Join Our Team
We're where engineers go to find their passion, to learn from experts and to teach others. We're where you tackle challenging problems to improve community infrastructure and make transportation networks more efficient, safer, and sustainable.
If you want to make a difference as part of a dynamic idea-driven team, check us out! We can't wait to meet you.